How To Photograph Race Horses
July 17, 2016
Your compact camera may say 12 million mega pixels on the side of it, and my DSLR may only capture 5 million mega pixels but I guarantee you that my DSLR will produce larger, sharper and more vibrant photos than your compact.. My latest camera is a Nikon D300 which sits in the grey area between Pro and Amateur camera, you can see some of the photos I've taken with it below. You should already know the basics of getting good photos, you may want to skip to later parts of the guide which detail the best 'techniques' for capturing horse racing photos.
Pro DSLR
A profession DSLR camera can cost over £5000, but without a detailed knowledge of photographic techniques you'll probably take worse photos with this camera than you would using an Amateur DLSR or a compact! That's because professional DSLRs rarely come with pre programed settings, manufacturers assume that professionals know exactly how to use the camera and wouldn't need these 'dummies settings'.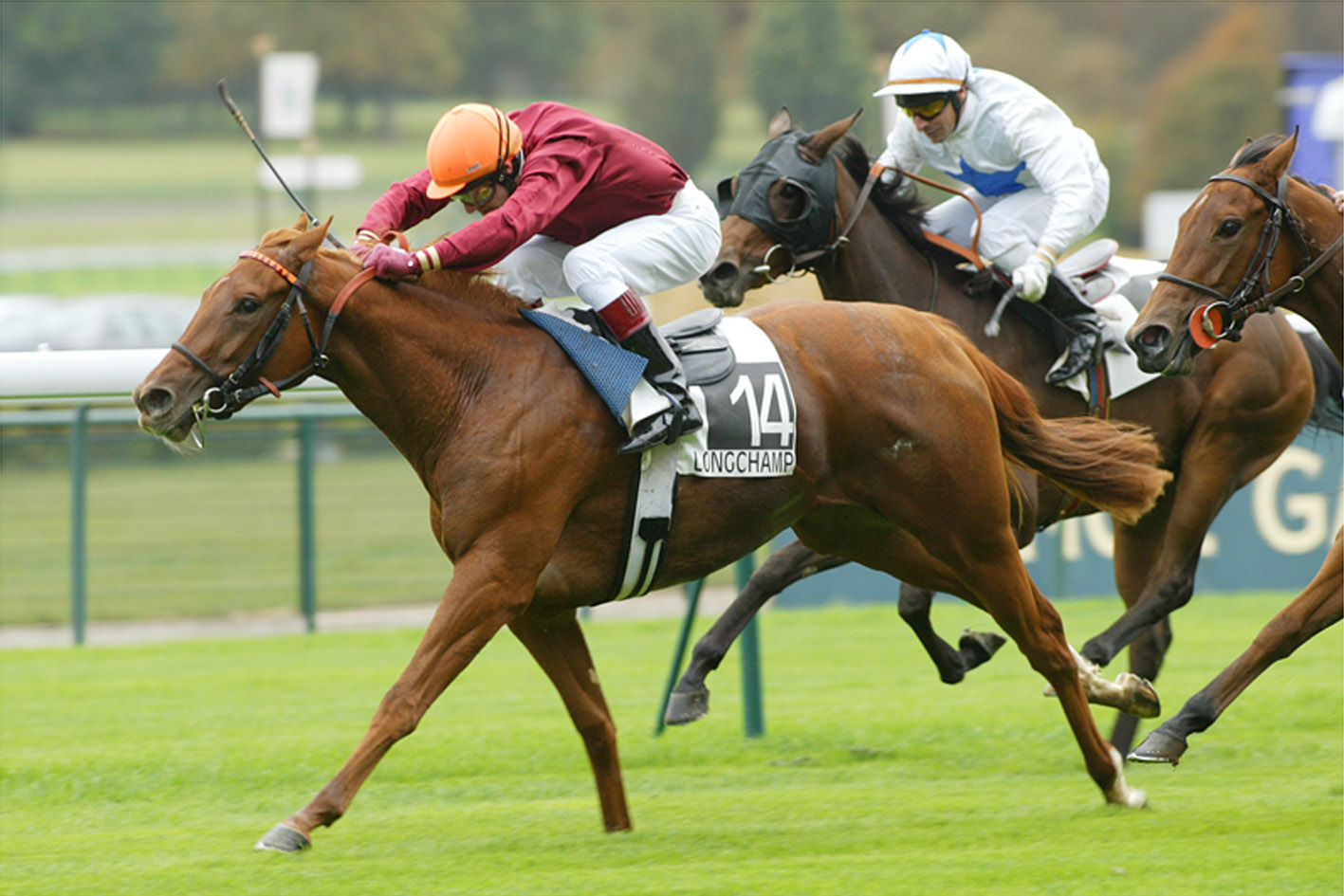 The main difference between a Pro DSLR and the amateur DLSR is usually the size of the sensor, speed at which the camera can write to the memory card and the number of mega pixels the camera can record. I don't want to get into 'Mega Pixels' in this guide, it's the most confusing, misleading guide of camera quality ever devised. The main benefit for me with this camera is the super fast continual high speed shooting mode, which lets you fire off 6 shots per second, this really helps to capture high speed action.
Camera Settings Guide
In this section we advise you on the correct settings for your type of camera.
If you're lucky enough to own a Pro DSLR like the Nikon D3x then I don't really need to go into what this type of camera can and can't do
Hopefully you will now be less likely to fall for a system that doesn't work. There are systems that can and will bring you rewards but it is imperative that you know what you are buying first.
Latest posts by Amelia Woodward (see all)